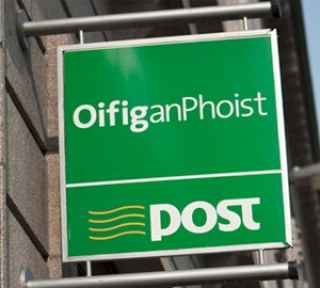 Councillor John Sheamais Ó Fearraigh has called a Public Meeting next week to discuss the future of the post office in Dunlewey.
The Post Mistress is stepping down after over two decades of service - An Post has instead of automatically placing the contract out to a competitive tendering process, put the contract for the branch out to Public Consultation.
Councillor Ó Fearraigh says that while the fate of the branch in Dunlewey is uncertain there is no guarantee that the post office will be kept open.
He is urging anyone with an interest to attend the meeting on Monday at 7pm in the Ionad Pobail in Dunlewey: