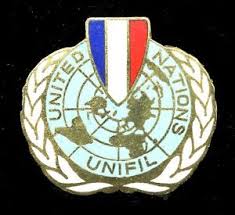 A military parade will take place in Donegal Town on Monday ahead of the deployment of a number of Donegal based soldiers to serve with the 109th Infantry Batallion in South Lebanon.
The 28th Infantry Batallion at Finner Camp will be the lead batallion in the UNIFIL deployment, which has a total of 336 troops taking part.
Monday's parade will be reviewed by Junior Defence Minister Paul Kehoe, with the army Chief of Staff also attending.
Lieutenant Colnel Stephen Howard is Officer Commanding of the 109th batallion - On today's Shaun Doherty Show, he said the military parade is a very important element of the pre-deployment preparations............