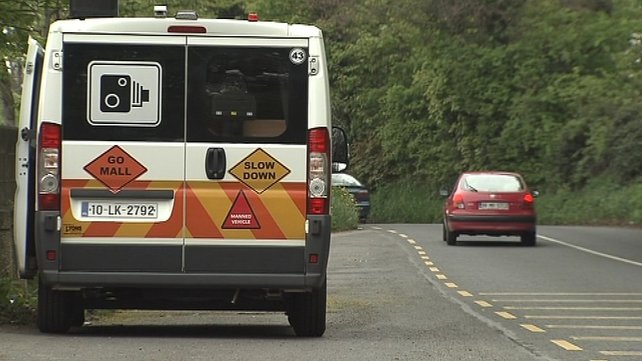 A Garda crackdown on speeding continues as part of "Slow Down Day" continues until 7 o'clock on Saturday morning.
A full complement of GoSafe vans has been deployed and are being backed up by extra garda patrols.
There have been an number of notable detections in Donegal since the initiative got underway on Friday morning.
One driver was clocked at 129 km/h in a 100 km/h zone on the N13 Treantaboy Drumkeen Donegal and another was caught doing 62 km/h in a 50 km/h zone on the R245 at Ballyraine Letterkenny Donegal.