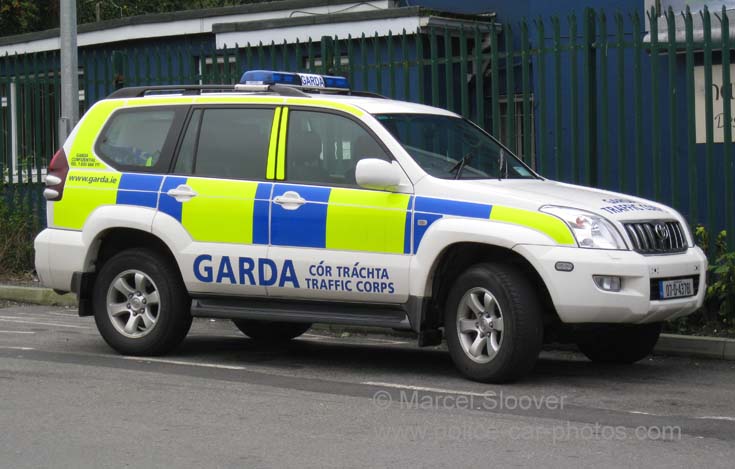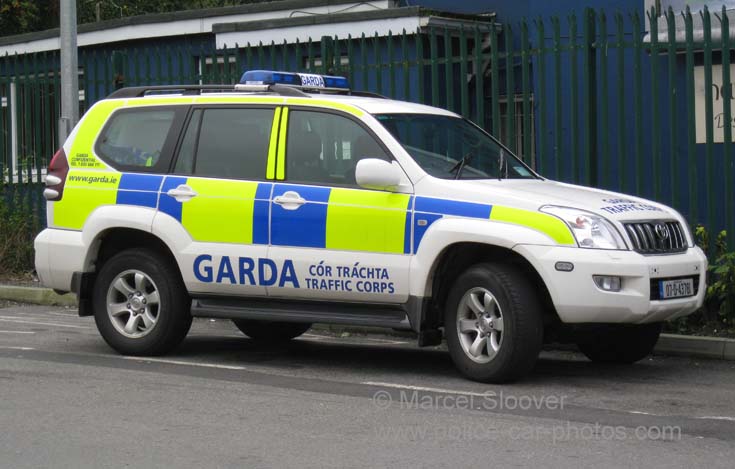 Gardai have launched a crackdown on speeding to coincide with "Slow Down Day", which got underway this morning.
Inspector Michael Harrison of the Traffic Corps in Donegal says as well as a full complement of GoSafe vans, extra garda patrols are also being deployed today.
Earlier this week, gardai say one man was detected doing 190km per hour on the N15 Cloughfin/Castlefinn road in Donegal, a 100kph zone.
Inspector Michael Harrison says that's nothing short of lunacy..........