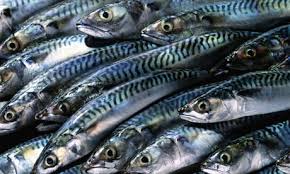 There's positive news for the Donegal fishing industry with the news that the mackerel quota for Ireland next year will be 86,429 tonnes - an increase of over 10,500 tonnes from 2016.
The news has been welcomed by Minister Joe McHugh who says the increase is worth over €10million directly to our catching sector with further value to be added by our mackerel processing factories in Killybegs.
Minster Joe McHugh says while this is some good news, more needs to be done to help Donegal fishermen............