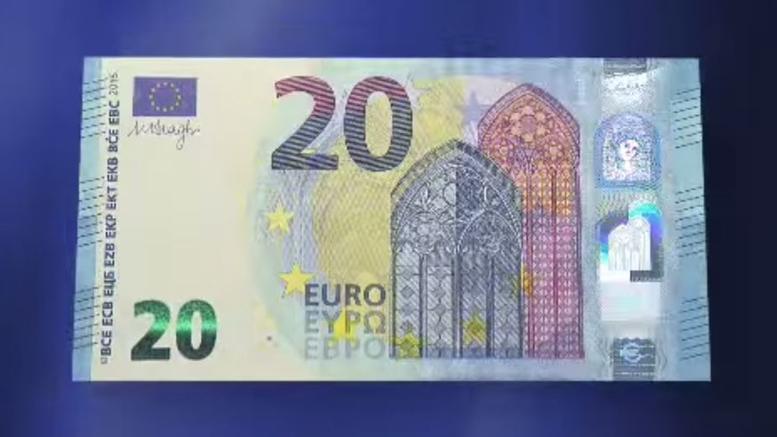 There are reports of counterfeit 20 euro notes in circulation in Buncrana with the local Chamber of Commerce advising business owners and the general public to be vigilant.
The notes are said to be of a good quality.
Councillor Nicolas Crossan says this is a problem that raises its head from time to time - he's advising everyone to ensure the 20 euro notes they are exchanging are legitimate............