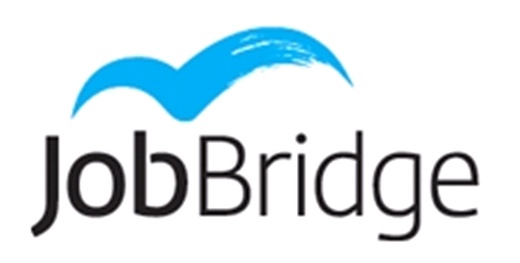 A Donegal TD has said he does not believe the new JobBridge programme as proposed by the government will be an improvement on the first scheme.
Independent Thomas Pringle has welcomed the announcement of the closure of JobBridge to new applicants but has warned its replacement cannot simply be JobBridge Mark 2.
Minister Leo Varadkar says the replacement will pay the equivalent of miniumum wage, and employers will make a contribution, but Deputy Pringle says there's little indication that this will be of any value to unemployed people across Donegal.
He says many of the positions advertised as 'internships' in Donegal were in fact jobs that should have been filled by employees, and there's no indication that will change.........