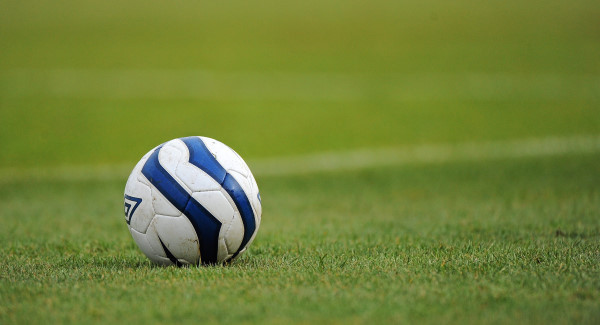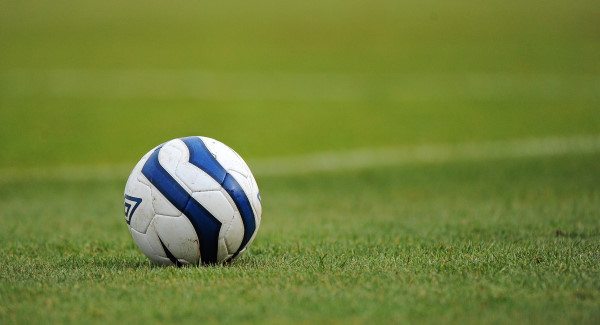 The LYIT picked up their first win of their Colleges and Universities Football League campaign on Tuesday.
Playing in Dublin, they defeated Tallaght IT 1-0.
Ryan Connolly scored the games only goal while there was good performances from Paul McVeigh, Adrian Delap and Marty Doherty.
The win follows last weeks defeat to Sligo.
The LYIT will return to Dublin next week to play IT Blanchardstown.