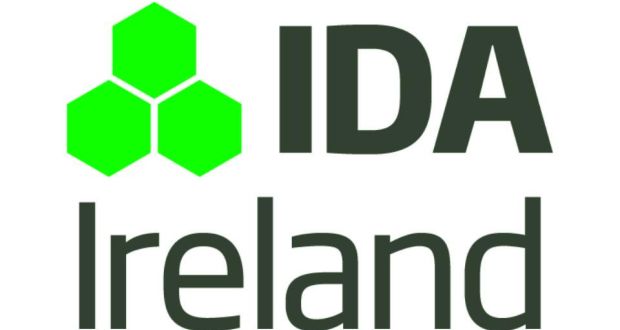 The IDA has been challenged to focus on new investment in Donegal, and abandon its strategy of focusing all its attention on Letterkenny.
Donegal Senator Pádraig Mac Lochlainn addressed senior officials from the development agency during an Oireachtas Jobs, Enterprise and Innovation Committee meeting last evening.
The Committee was dealing with the impact of Brexit on businesses and job creation across this island, with Senator Mac Lochlainn suggesting the IDA is concentrating too much on growing existing companies, at the expense of bringing in new investment..............