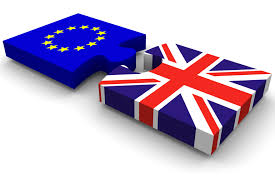 The Stormont Assembly has voted against a motion calling for 'special status' for Northern Ireland in the Brexit process.
MLAs voted against the measure - which was proposed by the SDLP - by 47 votes to 46.
The vote may make it harder for the British and Irish governments to have the North considered a special case during the Brexit negotiations.
SDLP West Tyrone MLA Daniel McCrossan says despite the result his party will continue to fight for recognition for those who voted to remain within the EU...............