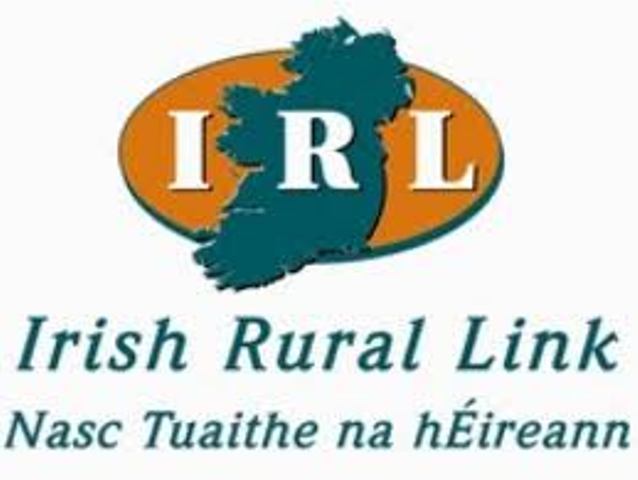 Over 20% of people in rural areas are more at risk at poverty now than at any other time over the past 20 years, according to Irish Rural Link, with that figure potentially highest in Donegal.
The group has published a document today showing that lack of employment opportunities and poor transport infrastructure is contributing to the poverty situation in rural areas.
Chief Executive Seamus Boland says politicians and police makers must take heed of the findings, which are backed by the CSO, Teagasc and other agencies..........