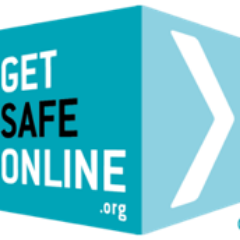 New online crime figures show £13 million was lost by people in Northern Ireland last year through fraud, including cybercrime.
As a result Get Safe Online is running a public event this week in Derry to increase cyber awareness right across the community.
Get Safe Online Day gets underway in Northern Ireland today and a specially commissioned survey shows that 22 per cent of people in Northern Ireland said they had a limited understanding of the risks they face when going online but 94 per cent said they were somewhat or very concerned about their online safety and security.
The Foyleside shopping centre in Derry is holding an online safety event at from 12 midday to 7pm this Friday
This year's Get Safe Online Day is encouraging everyone to start making every day safer by following a few simple steps like reviewing the passwords you use on your online accounts and checking your social media privacy settings.
Visitors to this free event will be able to have phones, tablets and laptops checked for malware while also get email addresses scanned for security compromise.