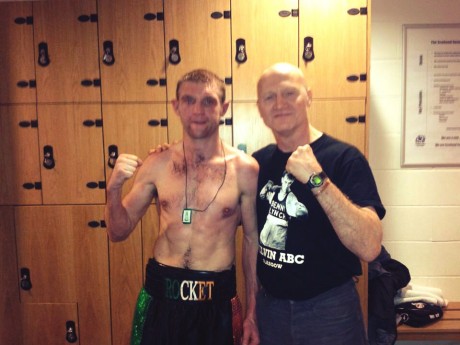 Shaun McShane will fight Eddie Doyle for the Scottish Super Lightweight title this Friday night at the Alona Hotel in Motherwell.
The 36 year-old was defeated by the current holder Doyle back in March and has craved a rematch since.
McShane, a former Dungloe ABC member, has a pro record of 4 wins, 3 losses and 1 draw, winning three of his last six match-ups, whereas Doyle has 17 wins under his belt with 3 losses, four of the wins came in his last six fights.
Doyle has not fought since the title match seven months ago and McShane may see this as an advantage as he returned to the ring in May and beat Youssef Al Hamidi.