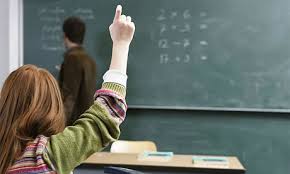 Fresh talks aimed at resolving the teachers dispute between the ASTI and the Education Department will get underway this week.
The union, which represents 18 thousand secondary school teachers is set to hold 7 days of strike action over the next three months which will see hundreds of schools close around the country.
Speaking earlier on the Shaun Doherty Show, Neil Curran Executive Member of the ASTI North West said that teachers are having to work 3 different jobs as a result of low pay ...