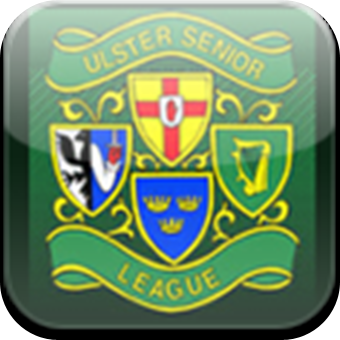 FAI Intermediate Inter-Provincial result: USL 0 v 2 Munster
The Ulster Senior League were in action today against Munster in the FAI Intermediate Inter-Provincials in a winner-takes-all showdown.
But Peter Moran's team lost 2-0 at Turner's Cross, meaning Munster won the title due to the head-to-head record.
The Ulster select side began the Michael Ward Trophy competition with a 3-1 victory over Leinster at Mayfield on Friday and then beat Connact 2-0 on Saturday.
Their third game in three days was a defeat and it put the USL and Munster on the same points tally - six each - and the same goal difference but Munster claimed the title due to the head-to-head between the two sides.
The USL went a goal down in the first half and they would have won the contest overall if the score had been kept at a 1-0 loss.
But Munster got a penalty in the second half and this was enough for Munster.
USL manager Peter Moran afterwards spoke with Sunday Sport presenter Chris Ashmore...