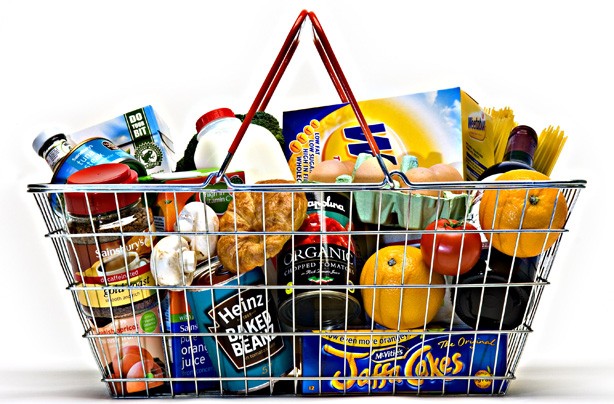 Consumers may see some of their favourite brands disappear from supermarkets if a row over prices isn't resolved.
Unilever is looking for increases of up to 19 per cent for well known brands like Persil, Hellmans and Pot Noodles.
Tesco has resolved its issue with the company while SuperValu, Centra and Dunnes Stores are still fighting the hikes.
Consumer journalist Sinead Ryan says it'll be a while yet before consumers notice a difference on the shelves: