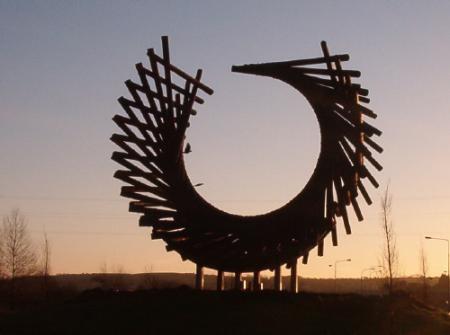 A former Senator and Councillor has proposed solutions for two of Letterkenny's major points of traffic chaos.
Joachim Loughery believes that a reconfigured hospital roundabout could ease traffic congestion there significantly.
He has also suggested the construction of an underpass from the large car park on the Port Road opposite the LYIT.
Mr. Loughery says that a number of proposals have been made in the past to relieve the backlog of traffic in the town but little has been done since.
He is calling on the Council to take his ideas into consideration: