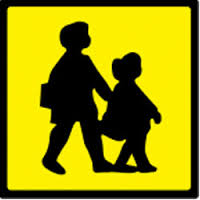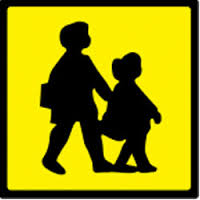 Organisers are reporting a large turnout for a protest to highlight the need for new footpath outside Loch na Luír school in West Donegal.
Parents and children lined the side of the road earlier this morning in the place where a footpath would be in the hope their concerns are taken on board.
The issue has been on the agenda of the local municipal council meeting but parents say the lack of a footpath there now poses a significant danger to children.
Fionna Greene says they were pleased with the turnout this morning and is hopeful that it will make a difference: