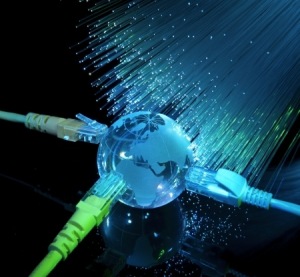 The Communications Minister has denied that the National Broadband Plan has been delayed, again.
Denis Naughten says the Government will still deliver on its promise to give everyone in the State access to high-quality, reliable broadband by 2020.
This week Comreg will open the bidding for the contract to put the network in place - which would double the current capacity for mobile and wireless broadband services.
Denis Naughten says everything is on track: