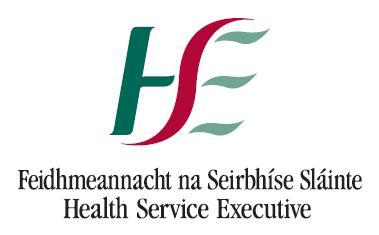 The HSE has reaffirmed its position that they will not be investing in the development of increased long stay bed services at three community hospitals in Donegal.
The Executive said, it is still the case, that no future funding would be made available for either Stranorlar, Lifford or Ramelton until a new hospital is built in Letterkenny by 2021.
The HSE the priority is in meeting HIQA standards and to ensure short term care and respite beds are protected.
In a statement, the HSE said that HIQA have determined that the 20 bed community hospital in Lifford which includes 3 long stay beds will continue to function as a short stay facility in the future.
The three long stay residents will remain there for their life time.
Ramelton Nursing Unit and St Joseph's Hospital Stranolar are registered with HIQA and will continue to function as usual.
The development of a community hospital/nursing unit in Letterkenny will provide capacity to cater for the increasing needs of community nursing beds for older people in the county.
The HSE says it has a duty to comply with HIQA residential care standards while maximising current capacity to ensure short term care and respite beds are protected and utilised to support rehabilitation.
The executive says it will continue to seek funding and support for additional capacity until the new builds are complete.
The HSE concluded that it will continue to liaise with the Save Our Services Committee and as agreed at the last meeting a follow up meeting has been arranged for October 24th