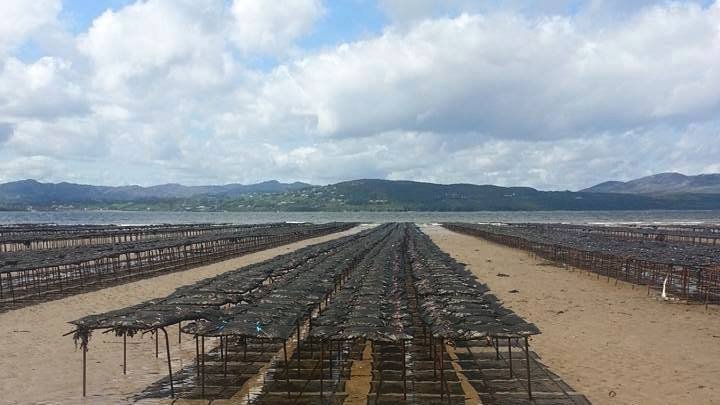 Manus Bonner has withdrawn his application for a foreshore licence at Keadue Strand.
The application, along with a completely separate license application for an Oyster Farm on Cruit Strand, had led to local objection.
Mr Bonner, from Belcruit, says he made the decision to withdraw his application having taken on board the views of local people.
Solicitor Declan McHugh acting on behalf of Mr Bonner spoke earlier on the Shaun Doherty Show - he said  it was never his intention to cause any bad felling or ill will in the area: