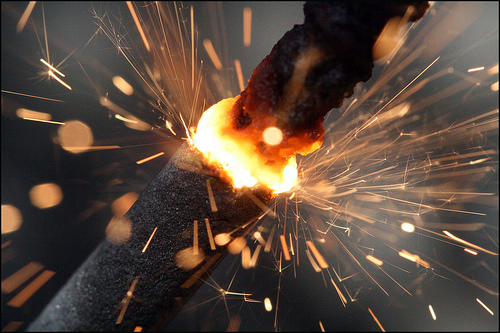 People are being warned that if they are found to be in possession of fireworks they could be prosecuted by Gardai.
It's understood that despite Halloween being three weeks away; there have been a number of incidents involving fireworks across the county.
There have been a number of reports of elderly residents feeling vulnerable and left shaken when people ignite fireworks unexpectedly and late at night.
Councillor Gary Doherty is urging those who are using fireworks to be mindful of this and to consider the dangers they also pose: