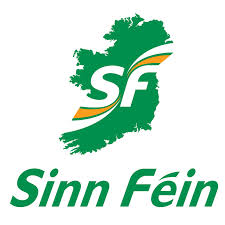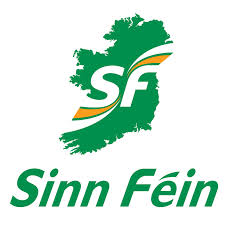 300 million euro in tax cuts, increases in social welfare payments and a subsidised childcare plan are just some of the main points in Budget 2017.
Smokers have the most to lose, there's to be a 50 cent hike per packet from midnight.
Sinn Féin's attacked Budget 2017 saying its a return to politics of old.
Addressing the Dáil this afternoon - Finance spokesman Pearse Doherty says its a back-room budget - lacking in vision: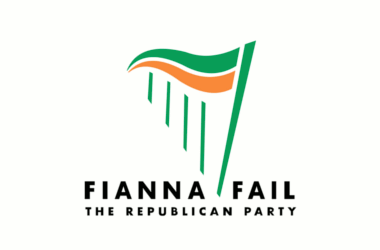 Fianna Fáil's spokesman on Jobs has also addressed the Dáil.
Dara Calleary says they didn't get everything they want in the Budget but they will support it: