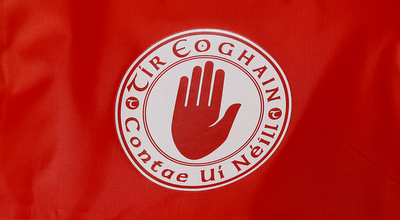 Killyclogher and Coalisland played out a thrilling draw before a crowd of almost 9,000 at Healy Park.
Having lost in the final last year, Killyclogher were determined not to be losers again and came from behind to force a replay.
It finished Killyclogher 0-16, Coalisland 1-13.
Killyclogher boss Dominic Corrigan felt his team had shown great hunger and determination and praised Niall McFadden who they lost through injury early on.
Coalisland manager John McKeever paid tribute to both team's input to a very good game.