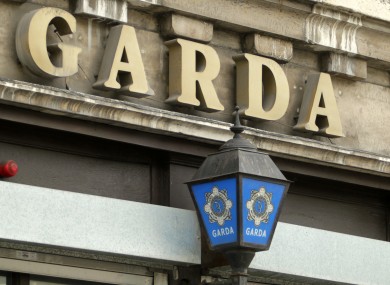 Gardai conducted a major search operation in the Killygordon area over the weekend in which a small quantity of drugs were uncovered. 
It's understood that Gardai assisted by the Regional Support Unit searched a house in Forest Park on Saturday
Gardai say this was planned search following a surveillance operation.
The drugs located at the premises are subject to analysis and no arrests were made during the operation.
Anti-drugs campaigner and former town Councillor P.J. Blake is reiterating his call to upgrade the Drugs Unit in Lettekenny in light of the find: