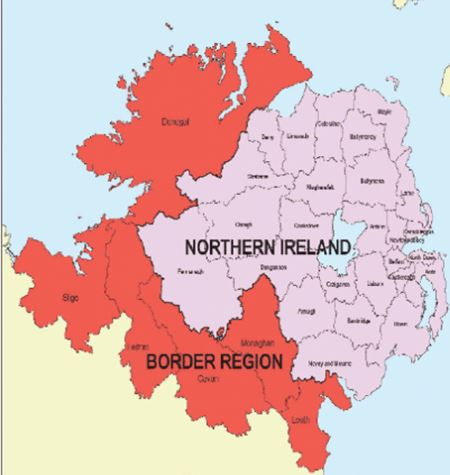 Britain's Northern Secretary has put forward a new idea on how to treat the border with Ireland after Brexit.
James Brokenshire has told The Guardian that he wants to strengthen the combined UK and Ireland border.
The idea is that Ireland's air and seaports would also act as a border frontier for the UK - which would reduce the need for new controls across the Northern Irish border.
Since the Brexit vote in June, there has been concern that immigration measures would have to be reintroduced on the 300-mile border between the Republic of Ireland and Northern Ireland.