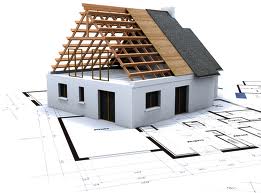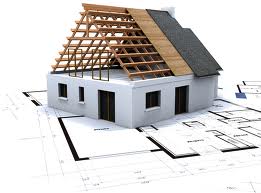 A Sinn Fein Housing Spokesperson in Derry has welcomed the news that Derry City and Strabane District Council has approved an application for 25 private homes in the Buncrana road area of the city.
Councillor Tony Hassan says that there is now 'light at the end of the tunnel' after campaigning for houses to be built at the H2 site on Buncrana Road in Derry for 13 years.
Cllr Hassan described how over the last number of years he has proposed motions to the council, calling on this site to be developed and now in the position of vice chair of the planning committee has this motion been passed.
The site will be developed by Lynwood Homes ltd. with other land on the site being considered by a housing association to build 200 homes.