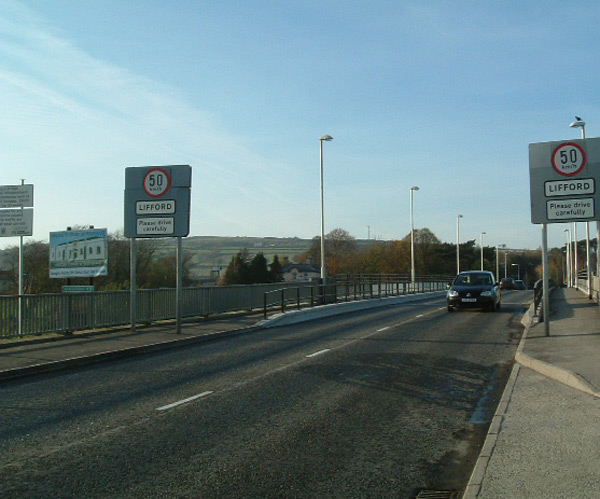 Border Communities Against Brexit are holding 6 protests at borders across the country today.
The protests begin at 3pm,this afternoon.
Protests will be held on the Armagh / Louth border, Tyrone / Monaghan border, Fermanagh / Cavan border, and locally at Lifford and Bridgend.
Tom Murray, organiser of the protest at Bridgend says that there was much concern raised by local people and in particular businesses about what the consequences of Brexit borders will be.
Mr Murray was speaking ahead of the protest today ...