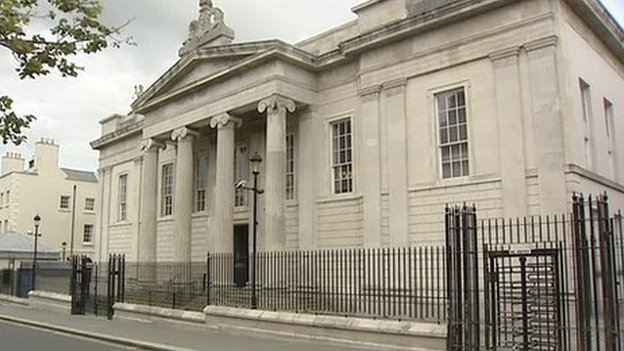 Two men with addresses in County Meath will go on trial in Belfast later this year in connection with a bomb attack on the Waterfoot Hotel in Derry.
Darren Poleon (42) of Drumbaragh, Kells and Brian Walsh (34) of Culmullen, Drumree both in County Meath appeared at a preliminary inquiry at Derry Magistrate's Court yesterday.
They are both charged with conspiracy to cause an explosion, possessing explosives with intent to endanger life, possessing an improvised explosive device under suspicious circumstances and possessing articles for use in terrorism on October 6 last.
It was accepted there was a case to answer and there were no contrary submissions.
Both men said they did not wish to call any witnesses or make any statement at this stage.
They were returned for trial in custody to appear at Laganside Court in Belfast on a date yet to be fixed.
Both men were granted two counsel due to the serious nature of the issues in the case and the fact that the prosecution will have a senior counsel.
The charges relate to the finding of a device shortly before a planned PSNI recruitment event at the hotel.