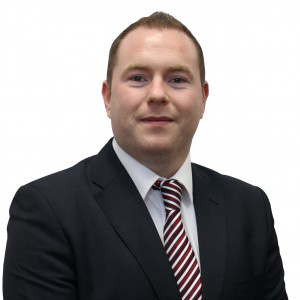 It has been confirmed by Northern Ireland's Infrastructure Minister Chris Hazzard that the Waterside rail station in Derry is to be repurchased and reopened.
The news is part of a £26 million transport scheme for the city.
It was announced that work will begin on the old historic railway site in Derry's Waterside within the next 18 months and is due to be completed by 2020.
Speaking of the news Derry's Chamber of Commerce President Gavin Killeen said that it is a great move towards progress in improving the transport for the North West which is desperately needed and critical.
The Waterside railway station will be reopened and used for the purpose it was built for.