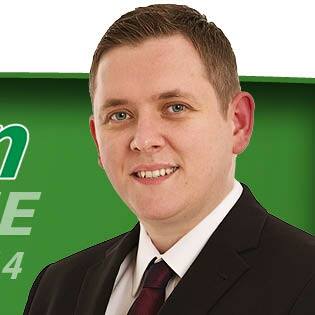 A Donegal County Councillor says the forthcoming Budget provides an opportunity to invest in front-line services, particularly for people with disabilities.
In Sinn Feins proposed budget, almost €55 million would be invested into the prioritisation of disability services.
This would include employing 600 additional front line staff and a 20% increase in respite care services.
Cllr. Gary Doherty says people in Donegal with disabilities have been especially neglected over the years and this proposal would make a real difference: