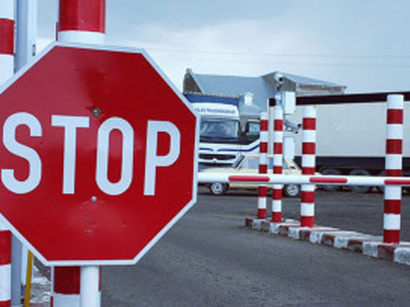 Jeffrey Donaldson says he believes that a 'soft' border between the North and the Republic can exist after Brexit.
Concern's growing that the approach being taken by the UK government could result in a more formal barrier after March 2019.
However the DUP MP predicted the cross-border 'Civic Dialogue' being planned by the Taoiseach for next month will become a 'talking shop'.
Mr Donaldson says there is already a precedent for border situations like ours: