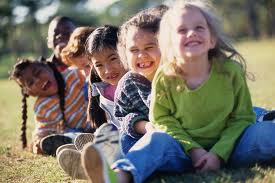 Calls have been made on the Government to consider investing in Donegal Childcare in the upcoming Budget.
The latest report from Donegal County Childcare has revealed that the number of children lacking special educational needs support in the county has almost doubled over the past three years.
It also shows an increase in children identifying with autism, behavioural problems and speech and language difficulties has been identified as one of the most pressing problems facing early childhood services in Donegal.
Manager with Donegal County Childcare Avril McMonagle says the system needs a complete overhaul: