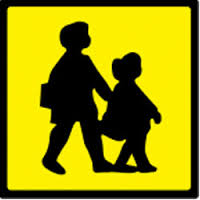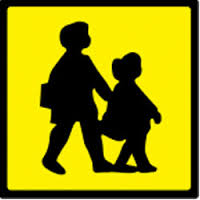 A "Day of Action" is to be held to highlight the need for a new footpath outside a school in west Donegal.
It has been claimed that numerous call were made in the past on the Council to replace a footpath outside Loch na Luír School however no progress has been made to date.
Parents and locals have been asked to meet at the school at 8.50am on October 13th to show their support.
Local Councillor Micheal Cholm Mac Giolla Easbuig says it's in the community's interest: