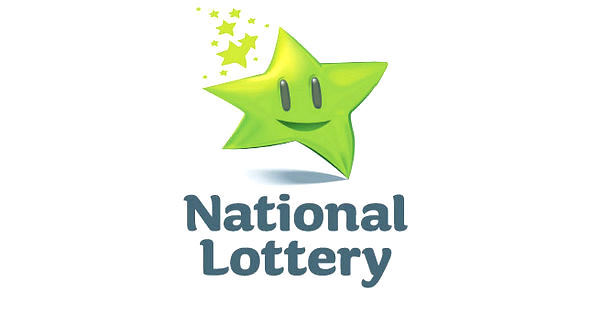 A delighted man claimed a Lotto jackpot prize of €2,266,323 today at National Lottery offices in Dublin. He is the second winning ticketholder to come forward to claim Saturday's €4.5 million jackpot.  Yesterday, a family syndicate of two from Kerry claimed their share.
Today's winner, who wishes to remain private, was visiting Donegal to attend a wedding on Saturday and bought a Quick Pick Lotto ticket at Centra Foodmarket in Carrigart.
The happy winner explained the range of emotions he has felt since he discovered he was the lucky ticketholder:
"It surreal, like I'm in a dream. Crazy…but a good crazy!  I checked my ticket on Sunday after the news went around the wedding the night before that a winning ticket was sold in the shop.  I couldn't believe it when I saw I had the winning numbers.  I kept checking the ticket.  I rang my girlfriend and then my sister to share the news."
The new millionaire discussed his plans for the winnings,
"It will make life more comfortable but I'll keep my feet on the ground, and think about my future.  I'll buy a new car – that will be my first big purchase.  It's amazing to win," he said.
Since Lotto began, over €113 million in jackpot and top prizes has been won by players in Donegal. The biggest jackpot winning ticket sold in Donegal was for €12.1 million.
It was bought in the American House on Main Street in Bundoran in June 2014.
This is the second Lotto jackpot prize to be sold in Centra Foodmarket in Carrigart. They previously sold a ticket worth €450,000 in November in November 2005.
The second €2,266,323 share of Saturday's Lotto jackpot was won by a family syndicate of two from Kerry who claimed their prize yesterday.