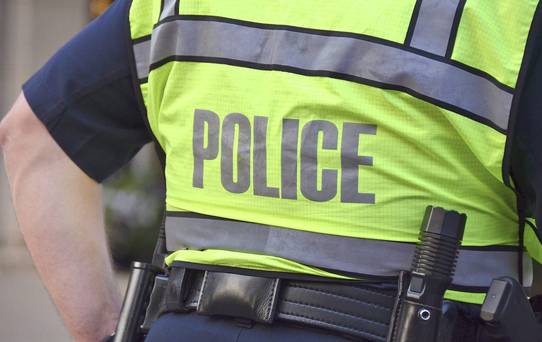 Police in Derry and Strabane have caught 14 people speeding during a road safety operation.
A further seven drivers were issued with advice and warnings for various offences, including vehicle excise and defects.
The road safety operation took place on Thursday across the Derry and Strabane district.
District Commander Superintendent Mark McEwan said: "We made a number of detections throughout the day for a range of offences including excess speed.
Police also had the opportunity to engage with the public around road safety messages whether it was through presentations at local primary schools, speaking with parents at the school gate, or taking a few minutes to speak with people going about their day.
Councillor Hugh Hastings, PCSP Chair added: "We are fully supportive of this proactive initiative delivered by our partners in PSNI.
Concluding, Cllr Hastings said that they are supporting their colleagues in Donegal County Council in the delivery of the Road safe Roadshow in Letterkenny taking place this month with over 450 pupils from our Council area attending.