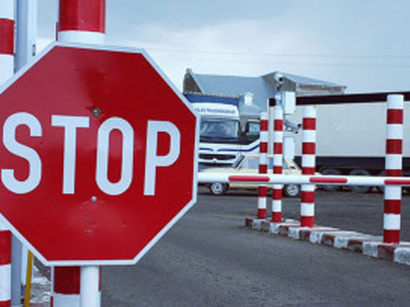 The Minister for Foreign Affairs has admitted a hard border between Northern Ireland and the Republic can't be ruled out as part of the BREXIT process.
Charlie Flanagan says he's discussed the issue with UK ministers and believes they have an 'understanding' that they don't want a return to the border of the past.
British Prime Minister Theresa May has confirmed she will trigger Article 50 by the end of March next year, and hopes to have left the EU 2 years later.
Minister Flanagan says we can't say for definite that a more visible border won't be in place in 2019: