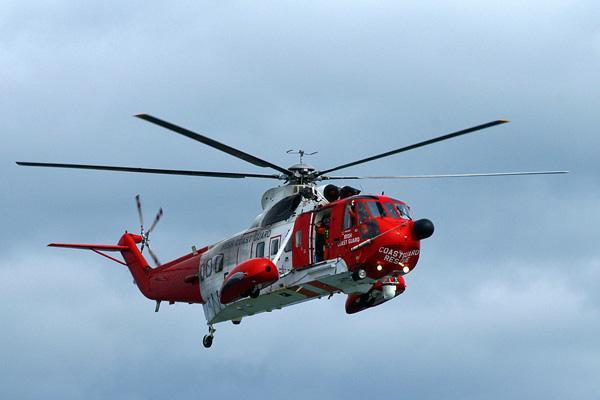 Malin Head Coastguard coordinated a rescue operation yesterday afternoon after a diver got into difficulty off the coast of Fanad.
It's understood the diver developed compression sickness whilst diving in the waters where the wreck of the HMS Audacious is situated.
The alarm was raised by another member of the team and he was airlifted to the decompression unit at Craigavon Hospital for treatment.
Watch Officer with Malin Head Coastguard Paul Gill has been outlining what happened: