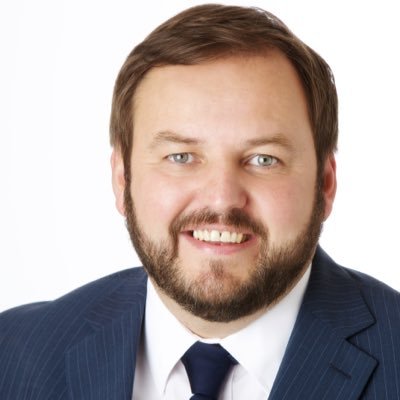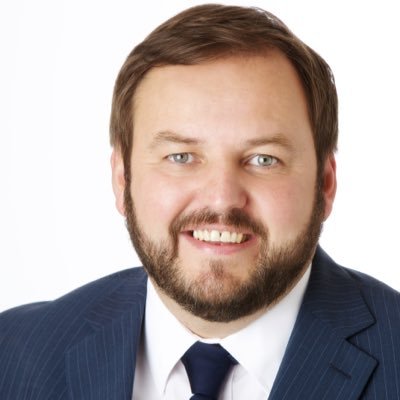 Senator Pádraig Mac Lochlainn is seeking answers on reports of contamination to the water supply of St Conal's Hospital Campus, Letterkenny
Both Irish Water and HSE management have been contacted are staff at the campus received emails warning them not to drink from the water supply.
Staff were also advised that boiling the water will not clear the contamination.
Senator Mac Lochlainn says urgent action is needed ...