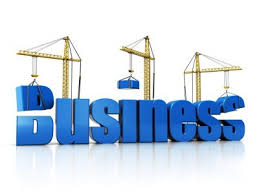 The Economics Editor of the Financial Times has warned local business people on both sides of the border that they will have to legislate for more stringent border controls in the wake of the UK's exit from the EU.
Chris Giles was speaking ahead of his visit to Derry to address the Derry City and Strabane District Council sponsored Northern Ireland Economic Conference at the City Hotel.
While the specific detail of the new border restrictions between the UK and EU are still being agreed, Chris Giles believes greater customs controls will have the biggest impact on local trade post Brexit.
He says there's always a currency risk for Derry but he believes the most important thing for the North West region is what happens at the border.
He says both sides will seek to avoid draconian measures, but there will need to be customs checks to ensure goods passing in each direction meet EU or UK Standards.
Mr Giles will address the issue of Brexit at the Northern Ireland Economic Conference which takes place in the city on Wednesday October 19th.