Greg was back behind the mic for Saturday's Weekend Edition, you can listen back to the highlights below: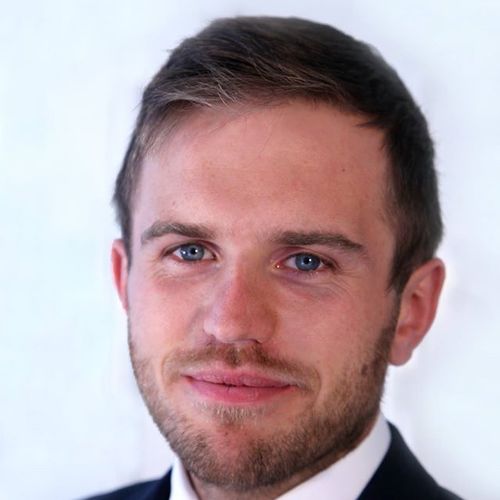 Donegal's Tim Jackson recently returned from Syria having been invited by a French aid agency based in the capital, Damascus. SOS Chrétiens d'Orient help refugees re-build houses and distribute food aid.
He spoke of his experience:
Current Miss Donegal Allanah Harrigan is hoping to become Miss Bikini Ireland.
She dropped into studio to discuss the competition and spoke first of why she decided to enter Ms Donegal:
Faroige are back with the 'Big Brother, Big Sister' campaign - Peter Lawn was in studio to discuss the initiative and how you can get involved:
How do we find enduring love? Can we separate our own sense of well-being and success from that of a relationship? Can we learn from our mistakes and past blunders?
These are all questions asked and answered by Trish Murphy in her latest book - she is on the programme to discuss it:
Kevin Brodbin is the Donegal screenwriter behind the critically acclaimed 'The Siege of Jadotville' - the film tells the story of Irish Commandant Pat Quinlan who leads a stand off with troops against French and Belgian Mercenaries in the Congo during in the early 1960s. Kevin joins Greg to talk about the film:
Peter the Gabby Cabby is back on the show to give us the latest from New York.
He gives his unique insight into all things stateside not least the fallout from the big presidential debate!: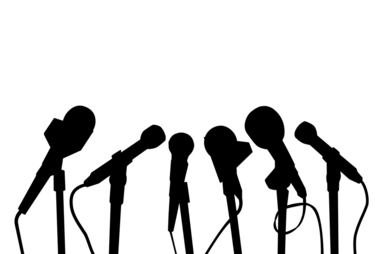 Time for live music now as we were joined in studio by the super talented David Oliver and his wife Cat.
They performed two live tracks and talked about songwriting and their work on the stage: