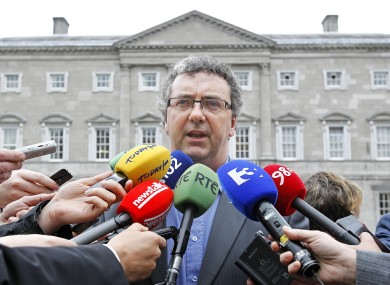 The Government has been urged to consider the livelihood of Donegal seasonal workers in the upcoming budget.
It has been claimed that employers now can't access a readily available workforce in the county with people migrating elsewhere due to the cuts.
Donegal Deputy Thomas Pringle says while seasonal workers in the county would ideally like to work full time, the opportunities are simply not there.
He says for a workforce to remain in Donegal, an incentive must be in place: