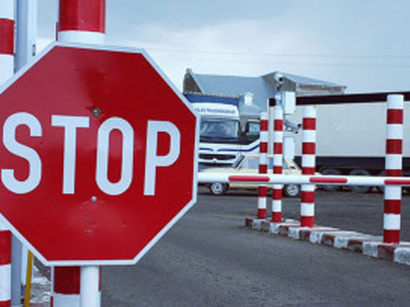 A Donegal Pharmacist is calling on all the county's TDs and Councillors to contest the possibility of a hard border between the north and south in the wake of the Brexit vote.
There has been on-going concern in Donegal about the impact of Britain's decision to leave the EU will have on border regions.
Tom Murray is the Head of the Donegal branch of Border Communities Against Brexit.
He says Northern Irelands decision to remain within the EU must be respected: