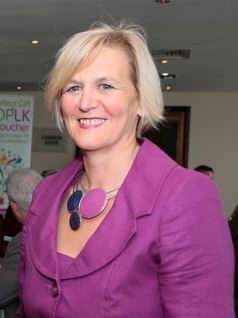 A Networking Donegal event takes place tomorrow evening in Letterkenny, the third in what Letterkenny Chamber says is proving to be a very successful way of introducing business people in the county to potential partners, clients and customers.
The event has been compared to speed dating, with participants encouraged to meeting and exchange details with a wide variety of people over a short period of time.
Chamber CEO Toni Forester says the previous events have seen some very important links forged, and she'd like to see that trend continue............