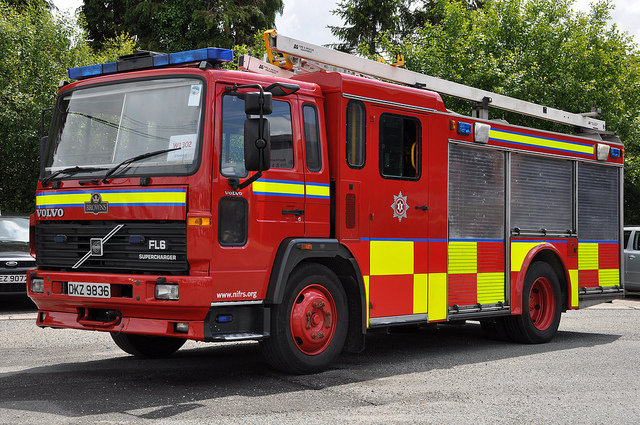 The Fire Service in Derry is urging people not to leave chip pans unattended after a fire at a house in the Creggan on Saturday evening.
Three units were called to the house at Westway after the fire was detected at ten to six.
Neighbours called the fire service when they heard a smoke alarm go off.
Kieran Doherty is station commander at Northland Road Fire Station........