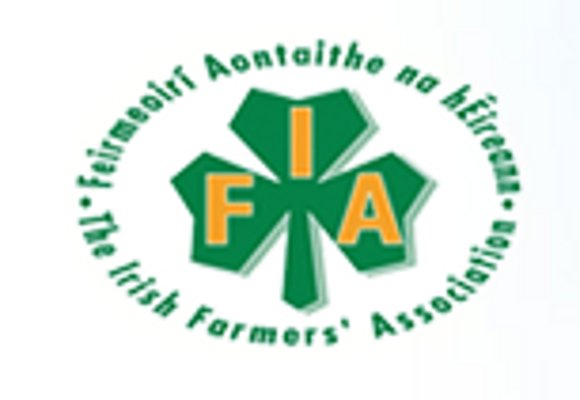 The IFA is repeating its calls for a Government package to urgently address the difficulties caused by persistent poor weather conditions in Donegal and other West and North West counties.
The IFA wants a five-point plan implemented, including crisis aid for tillage farmers who have suffered serious crop losses, and a fodder scheme for farmers unable to save enough hay or silage.
IFA President Joe Healy says farmers in the region are trying to deal with the effects of the weather while also being hit with very low prices............