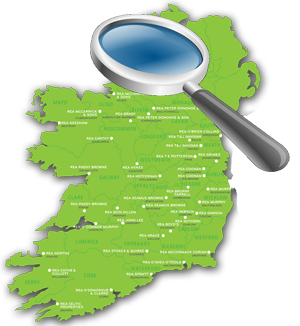 The average price of a three bed semi has risen to 200 thousand euro for the first time since the property crash. However, Donegal is the only county to record a fall in house prices.
Data from Real Estate Alliance shows prices in Dublin have jumped by almost three percent since June to 373 thousand euro.
However, the alliance says the The Brexit vote has had an immediate effect on property prices in the north west, with Donegal the only county in Ireland to register a decline in price in the last three months, down almost 2% to €85,000 since Brexit.
The lowest prices in the country are in County Longford, at €68,000.