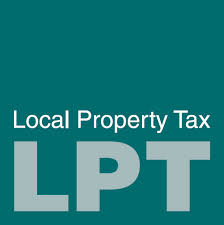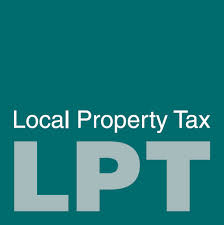 Donegal County Councillors have voted against Sinn Fein proposals to cut the Local Property Tax by 15% for next year.
The council had three options, to raise or reduce the rate by up to 15% or leave it unchanged.
Sinn Fein wanted it cut arguing against the tax altogether but a cut was opposed by Fianna Fáil, Fine Gael, Labour Councillors, and some independents.
Cllr Micheal Cholm Mac Giolla Easbuig and Cllr John Campbell abstained from voting due to a point of principle and their stance on LPT.
The Council voted to keep the tax at its current level.
Councillor Gerry McMonagle says it's an unfair tax: