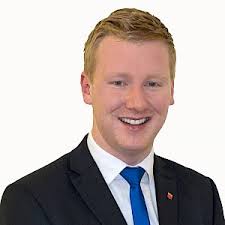 SDLP MLA Daniel McCrossan has said that the projected cost of the A5 has not taken into account the millions of pounds that have already been spent on purchasing land for the proposed route.
Minister for Infrastructure, Chris Hazzard has projected a start date of 2017 and a completion date of 2023 with a cost of £850m.
MLA Daniel McCrossan has tabled numerous questions on the A5, and believes that the road has been delayed by ministers.
He says the money already spent hasn't been taken into account in this proposed budget .........