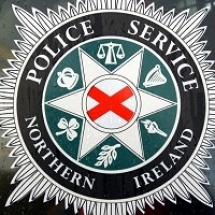 Police in Derry have launched an appeal for information after a man was reported to have been attacked in the city earlier this month.
At approximately 2.10 am on September 10th a 25 year-old was assaulted by an unknown male.
The attack took place in the High Street area of the city.
The man was taken to hospital for treatment to his injuries which were not thought to be life threatening.
A Police spokesperson described the assailant as being approximately 6 foot tall, of a thin build and wearing a white t-shirt and jeans.
Anyone who may have witnessed the assault is asked to contact Police at Strand Road Police Station on the non-emergency number from Northern Ireland 101.